One of the first rules of good hosting is to accommodate all of your guests. While some scoff at those who have food allergies or have chosen to not eat meat, and sometimes even dairy, others handle this with grace and view it as a way to try something new. Not to mention, there is nothing better than your guest realizing you thought of them… and that they actually have something to eat other than salad and dinner rolls.
It doesn't have to have meat to be delicious. There are so many vegetarian dishes that all of your guests will love. Some of these are also vegan and gluten-free, for those that are not and need to be, there are several cheese and gluten-free substitutes out their now that are very tasty. For a delicious cheesy taste, I recommend nutritional yeast. Daiya is another popular cheese substitute but I personally don't like it hot – it sticks to your teeth. Cold, or melted then served cold is just fine. If your gluten-free friends are intolerant but not celiac, try sourdough for bread choices. Sourdough has only traces of gluten left once prepared. As for pastas, my absolute favorite is Soba, which is buckwheat (buckwheat is not wheat and has no gluten), however it is a bit expensive. Other options are rice and quinoa pasta. Be sure to pay extra close attention to cooking times for these three pastas, they cook faster than white/wheat pasta and quinoa especially can be ruined if cooked too long.
So once you have your guest list made and your decorative platters and table settings ready to go, be sure to add one or two of these scrumptious vegetarian recipes to your menu.
1. Vegan Spring Rolls
2. Miso and Shiitake Ramen with Hoisin-Glazed Tofu
3. Brie, Prosciutto, Arugula and Caramelized Onion Sandwich
4. Tomato, Squash, and Red Pepper Gratin
5. Egg & Potato Bake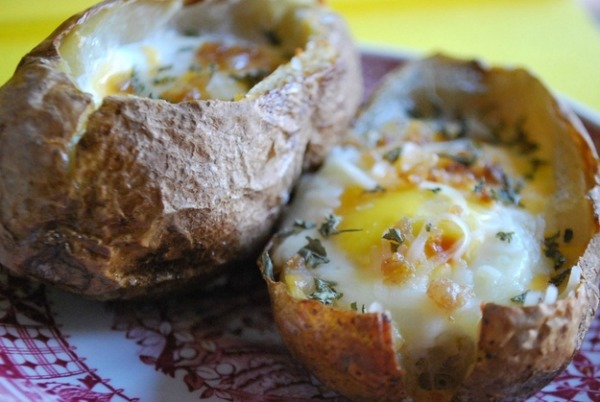 6. Vegetarian Chili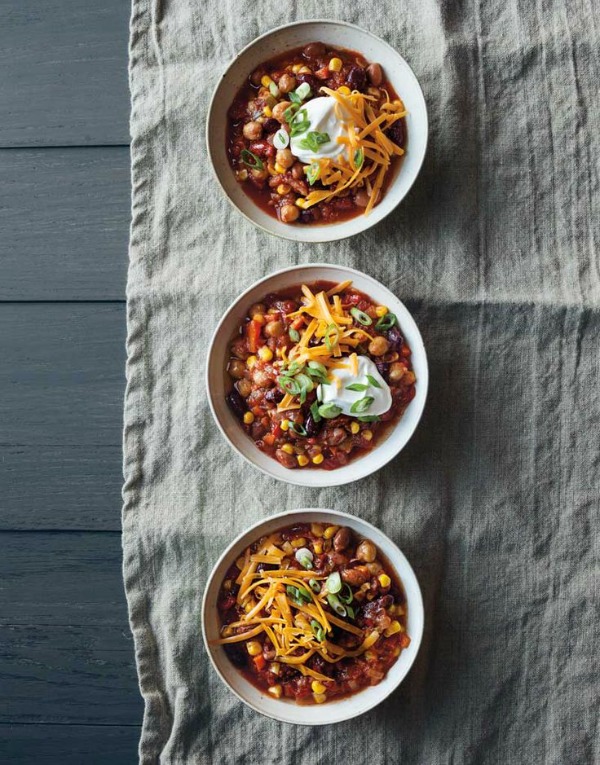 7. Tomato, Basil, and Fresh Mozzarella Pizza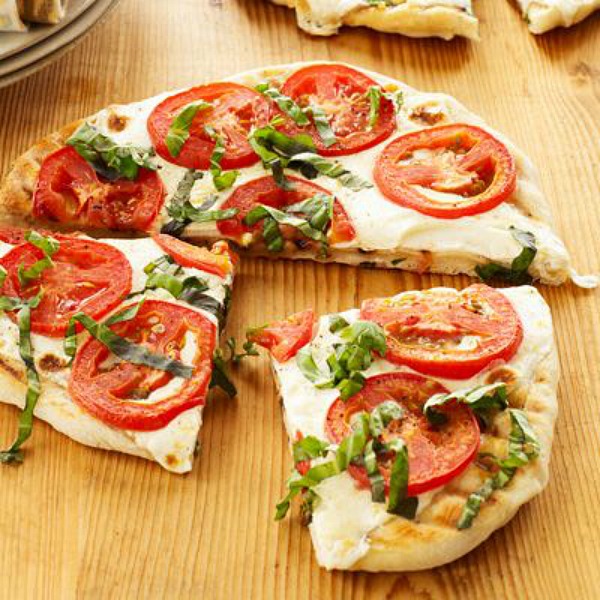 8. Veggie Burger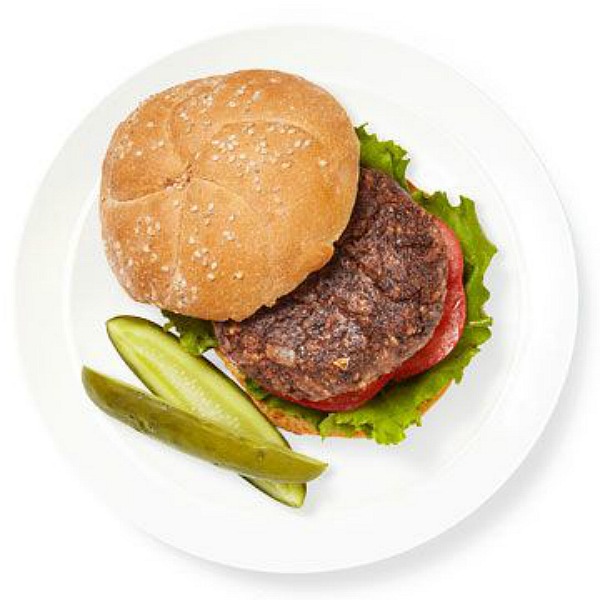 9. Jalapeño Popper Cheesy Garlic Bread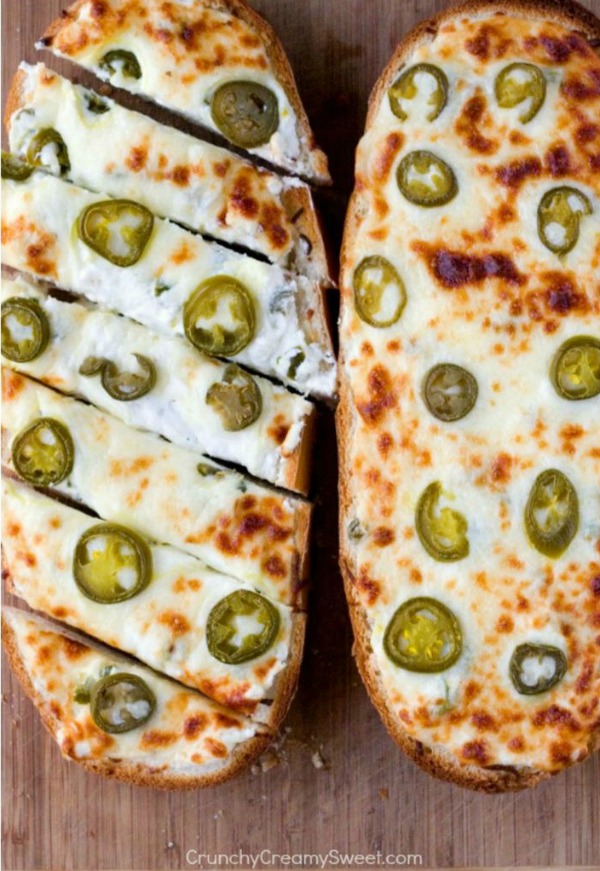 10. Vegetarian "Chicken and Dumplings"